EARNING THE RIGHT STARTS WITH THE "WHY"
For each and every member of the Summit team, working with salon, spa, barber and school professionals is a humbling experience - a profound lesson in the power of serving others without ego and from a place of love. We are passionate about empowering others by passing on knowledge and wisdom that we ourselves have received, so that those we serve can dream as big as they dare, and live the life that they always wanted.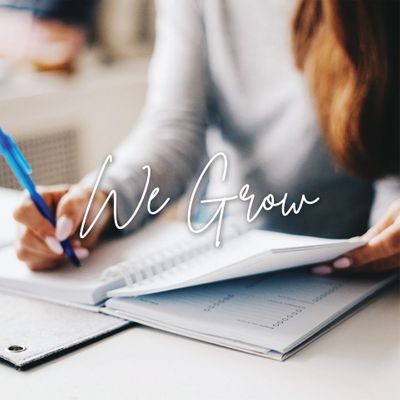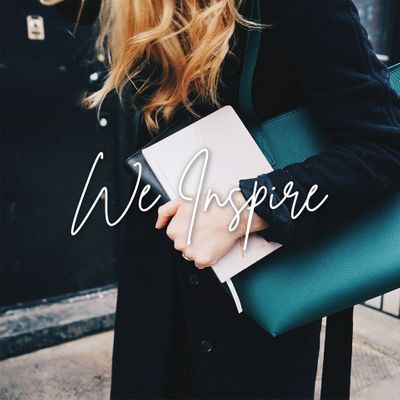 In the professional beauty industry there is no glass ceiling. Your earning potential is not capped and with the right mindset, effort and career path you are able to see double digit growth in your income year after year.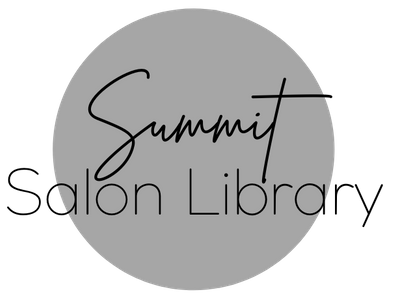 Access to the worlds largest salon, spa and school consulting company and its vast library of industry publications and materials.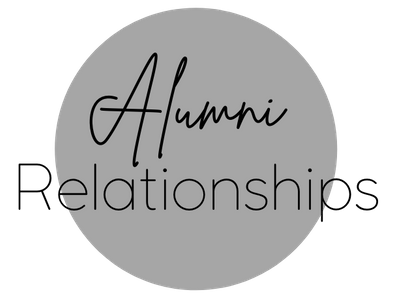 Stay connected to our graduates and Summit Salons throughout all of North America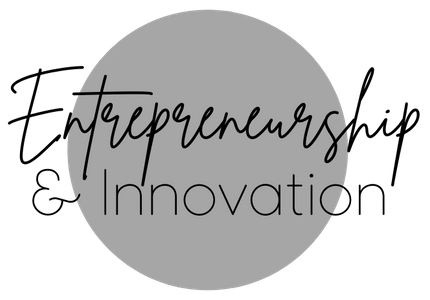 Explore new ventures, connect with entrepreneurs and discover daily innovation.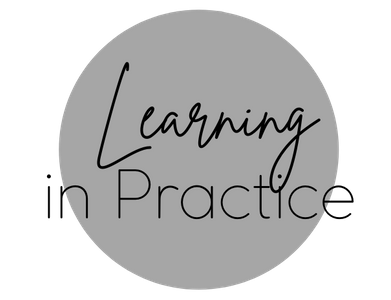 Learn how to connect your passion for the art with daily and weekly financial goals.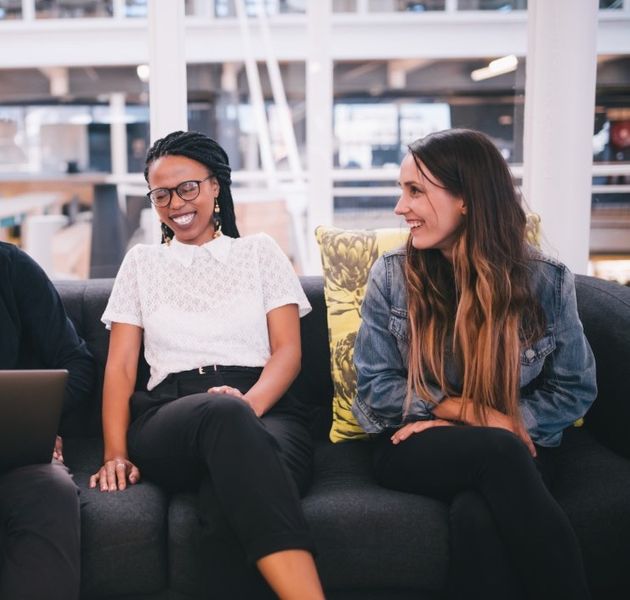 LEARN, EARN, AND LIVE BETTER
Summit Salon Academies utilize the Summit Salon™ performance-based system to teach future service providers how to provide an exceptional guest experience and enhance their earning potential. The Academies marry this performance-based methodology with technical training to provide the most innovative and advanced Cosmetology School experience available in North America.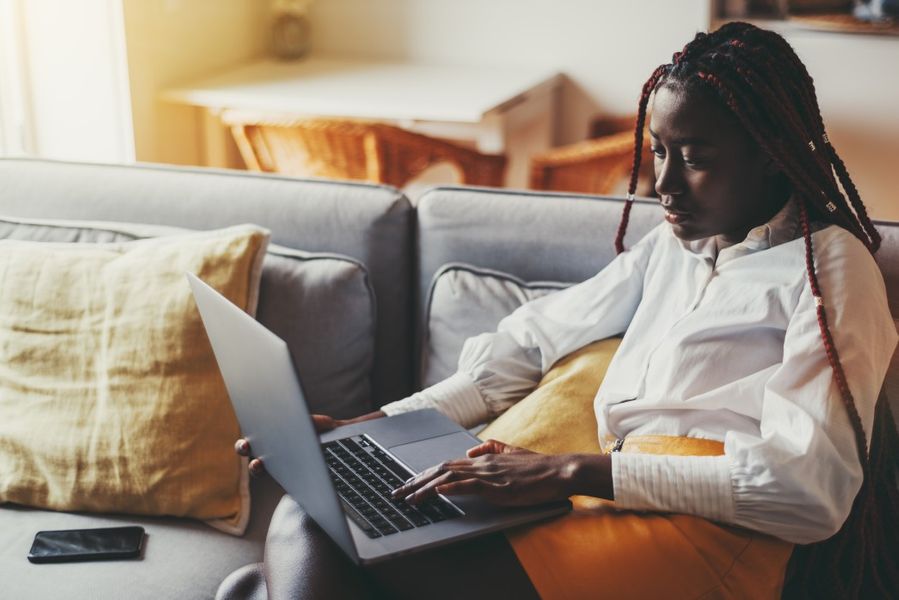 CAREER MINDED BEAUTY PROFESSIONALS
Summit Salon Academy utilizes the Summit Salon Systems which are a proven method for growth in the professional beauty industry. These business building skills mean that, if you choose to, you can build a long-term career doing what you love.Our students learn:
Business Skills to Grow a Clientele
Tools to Track and Measure
Mentorship and Personal Development
Graduates have used the Summit Salon Systems to earn $100,000 annually.